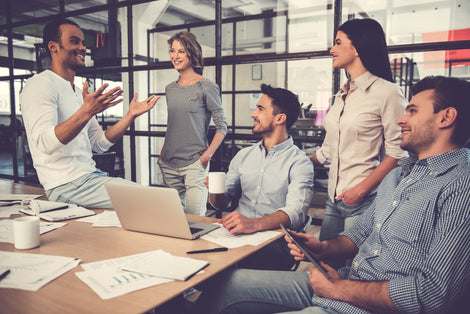 Who is Eula Blue?
We are a strategic growth consulting firm that thrives in holistically growing your business. We don't drip value on your brand, we POUR it, overwhelming you with enviable results.
Eula Blue leverages tested and proven methodologies to accelerate the market penetration and consolidation of your brand while maximizing disruptive technologies.
Unlike the many others, we don't jumble several brands under one generic umbrella and suffocate them with a one-size-fits-all solution. We pride in our strategic flexibility in that we treat your brand as a unique entity, nourishing you with tailored solutions that enable you to boost your topline all the way to your bottom line dramatically.
What is our modo?
We thoroughly simulate your business environment and customer persona, building an encompassing blueprint that is simultaneously optimized for the growth and profitability of your brand.
Lavishly furnished with years of experience and analytical genius, we can better discern the potholes strewn across the growth path of your brand. Indeed, we are eager to help you steer clear of all these brand-killers, speeding you to success the FAST AND FURIOUS style.
What is our approach?
Our formula is quite simple but terribly lucrative: NUMBERS + PROCESSES + CREATIVITY = GLOWING RESULTS
We invest enormously in our process, with an uncommon focus on numbers. Riding fervently on data, our solutions are far less instinctive and far more intelligible – ensuring premium maximization of your resources with a magical ROI.
We take pride in the bank of creative solutions at our disposal. But more than this, our communication and execution are exquisite.
We put your brand and interests in front, acting as that conscientious partner equally obsessed with your ambition.
How do we execute this?
We put together a scalable process that integrates your brand specifics like customer identity, values, and business structure with market insights mined from years of painstaking data analysis.
The result is a system that consistently enables your business to make the most intelligible and profitable decisions all steps of the way.
From immaculate auditing to renovating your supply chain to optimizing your brand architecture, we aim to slice off avoidable costs and redundancies, escalating your performance KPIs, and exponentially amplifying your customer satisfaction.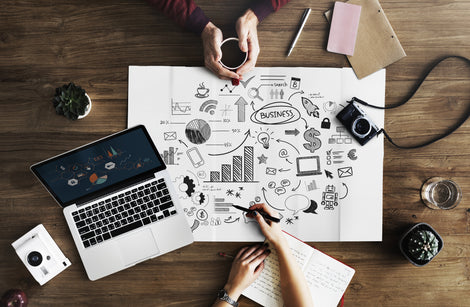 Stay Inspired and Motivated
At Eula Blue, we are well acquainted with entrepreneurial bravado required to establish and lead a brand. Indeed, it takes some guts. This explains why we passionately esteem and celebrate businesses and CEOs.
We are enthusiastic about permeating workspaces with positivity. We think only happy minds are at their productive best.
Such thoughts are further solidified into convictions by statistics revealing that companies with enhanced employee motivation are 21% more profitable.
Herein is our relentless drive to disburse sumptuous slices of goodwill and buoyancy around communities via our specially curated motivational product line.
Indeed, WE DESIRE TO SPEAK HOPE IN A BEAUTIFUL WAY.